Celebration of Scholarship
Click the photos or titles below to view presentations by our international students!
Marta Aleszewicz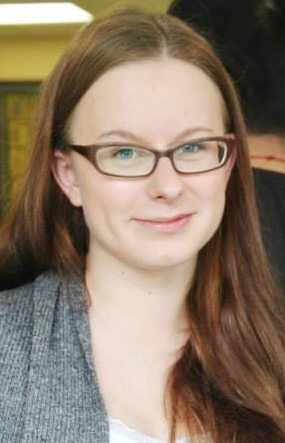 "Efficient Sorting Algorithms"
This presentation covers implementation and efficiency of sorting algorithms, as well as their application in database indexing. Sorting algorithms are crucial at technical job interviews!
Abdulelah Alsanouna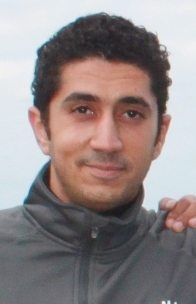 "The Effect of TBX2 on Transformation of the JB6 Skin Cell Line in Response to Ultra Violet Irradiation"
This study aims to determine whether JB6 cells can be transformed by UV light and if altered TBX2 expression levels have any effect on transformation.
Katarzyna Plawiak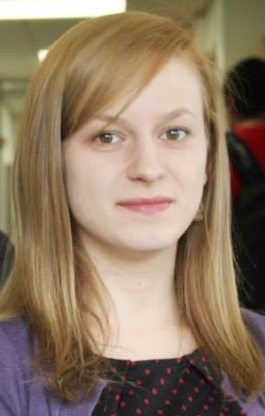 "Keewee – a Social Bookmarking Web Application"
This presentation will cover Keewee, a fun, socially interactive, link sharing application allowing users to post and search on interesting web content.
Hanchen Jiang - Music Industry Menghan Liu - Finance & Business Intelligence & Analytics Toan Tran - Physics/Engineering Science Zixin Wei - Finance & Business Intelligence & Analytics Wei Zhang - Finance Yanjie Zhang - Finance Best wishes from the...