Welcome to the International Center
This is your time
to meet new people, see new places, try new foods, and enjoy local customs while studying in Winona.
Be open to new possibilities! Learn from your adventures. Participate in student activities and connect with your classmates – this is the best way to improve your English skills.
This website provides important information about immigration, student life, US culture, and Winona. In addition, find links to photo albums and newsletters.
Spring Semester 2024 Begins
Countries Represented
(Winona – Undergraduate and Graduate) Spring 2023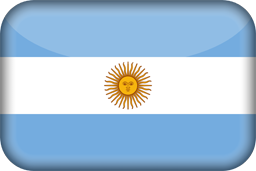 Argentina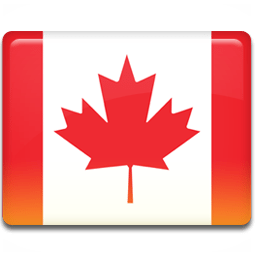 Canada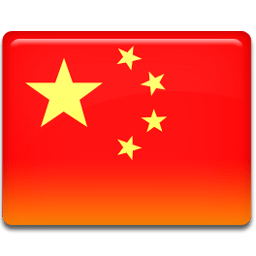 China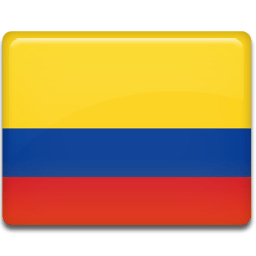 Colombia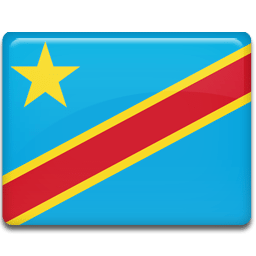 DR Congo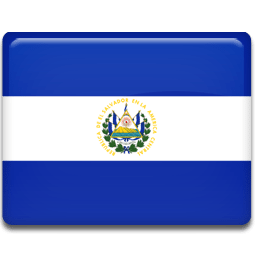 El Salvador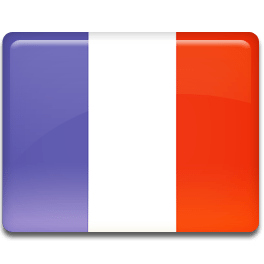 France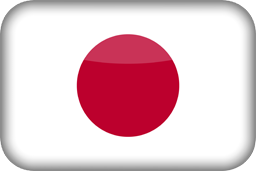 Japan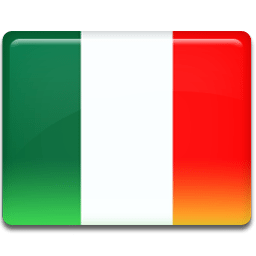 Italy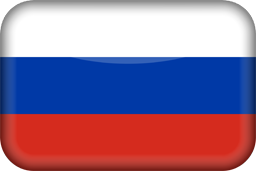 Liberia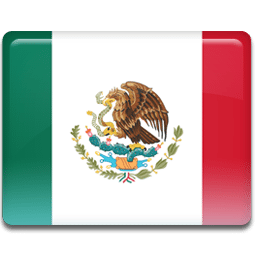 Mexico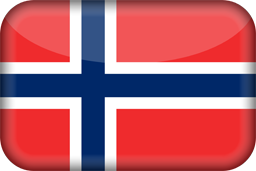 Norway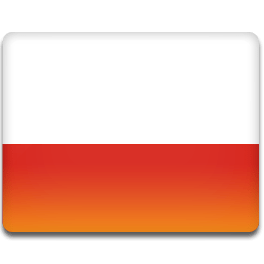 Poland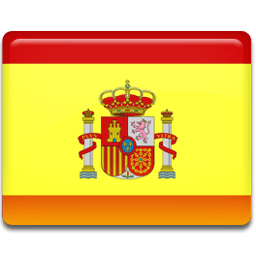 Spain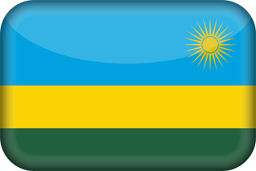 Rwanda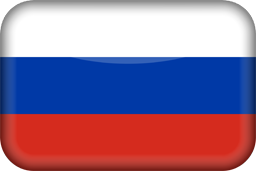 Russia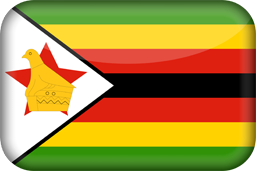 Zimbabwe