Taste the World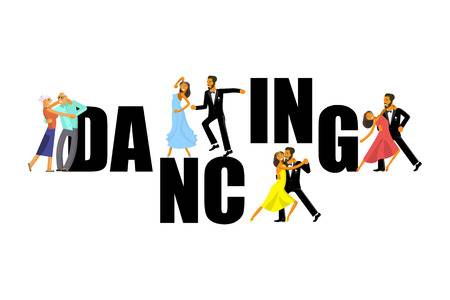 Lunch time: 11:30 – 1:30 pm
Toner Center Café
Mexican – Mexican cuisine at every station.
Tacos, nachos and fajitas.
International Dance Lessons
4:00 – 5:00 pm
International Center, the Heights
Enjoy dance lessons given by ICAA (Inter-Cultural Awareness Association), including Merengue, Bachata, Quebraditas dances. Chips and salsa provided!