This fall semester the Winona campus is home to 56 international students representing 17 countries. We are so lucky to have these students on our campus and we ask all members of the campus community to show them that they are welcome! This includes six students in our English as a Second Language program, ten students in the English Language Bridging program, four exchange students here for one semester, and the remainder are degree-seekers. China continues to be the most represented country in the international student population, and new agreements with international recruiting agents have brought a few more students from Europe and four students from Japan. This diversification is positive for the future in terms of recruitment strategy and good for our campus environment. Four exchange students from UniLasalle, Beauvais, France are enrolled for one semester and two other Lasallian institutions have approached us to have students here next semester.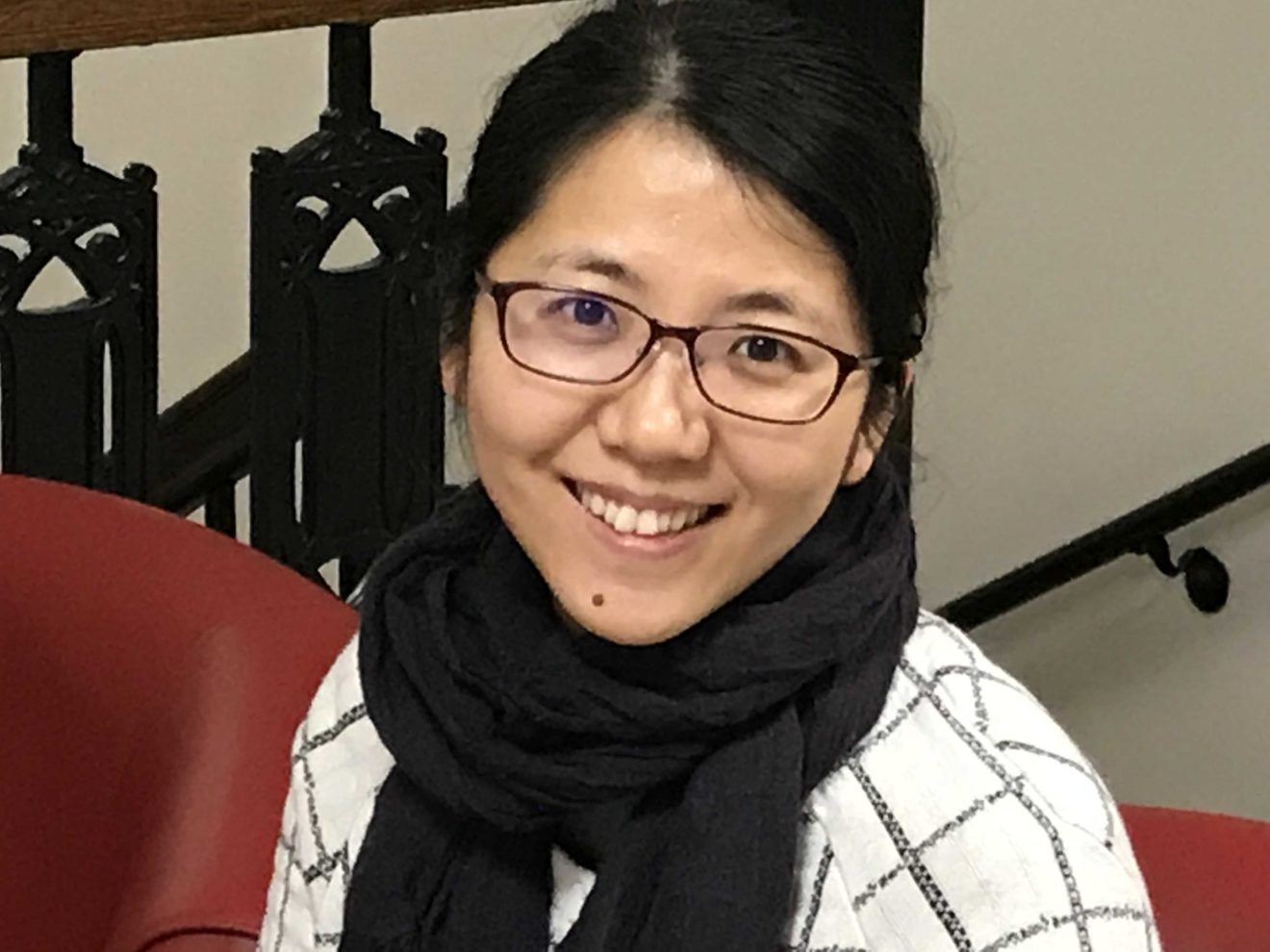 The university is hosting a visiting scholar from Xian Polytechnic University (XPU) in Xian, China, Dr. Fan Yang, who arrived on September 28. Dr. Yang is the third scholar from XPU and she will be connecting with our department of business, engaging our faculty and students, and experiencing life on a US campus, while doing research for her home institution. If you'd like to meet Dr. Fan, she can be reached at fyang@smumn.edu. This ongoing connection is intended to deepen our relationship with XPU. The associate dean for international programs will be traveling to Xian in mid-October to a recruiting event to talk with administrators there, and to attend an anniversary celebration; the university's director of admission at the College and the chief academic officer will also participate in this trip.
The London semester study abroad program has twelve students participating this year. The production is "A Piece of My Heart" mounted from October 17-20.