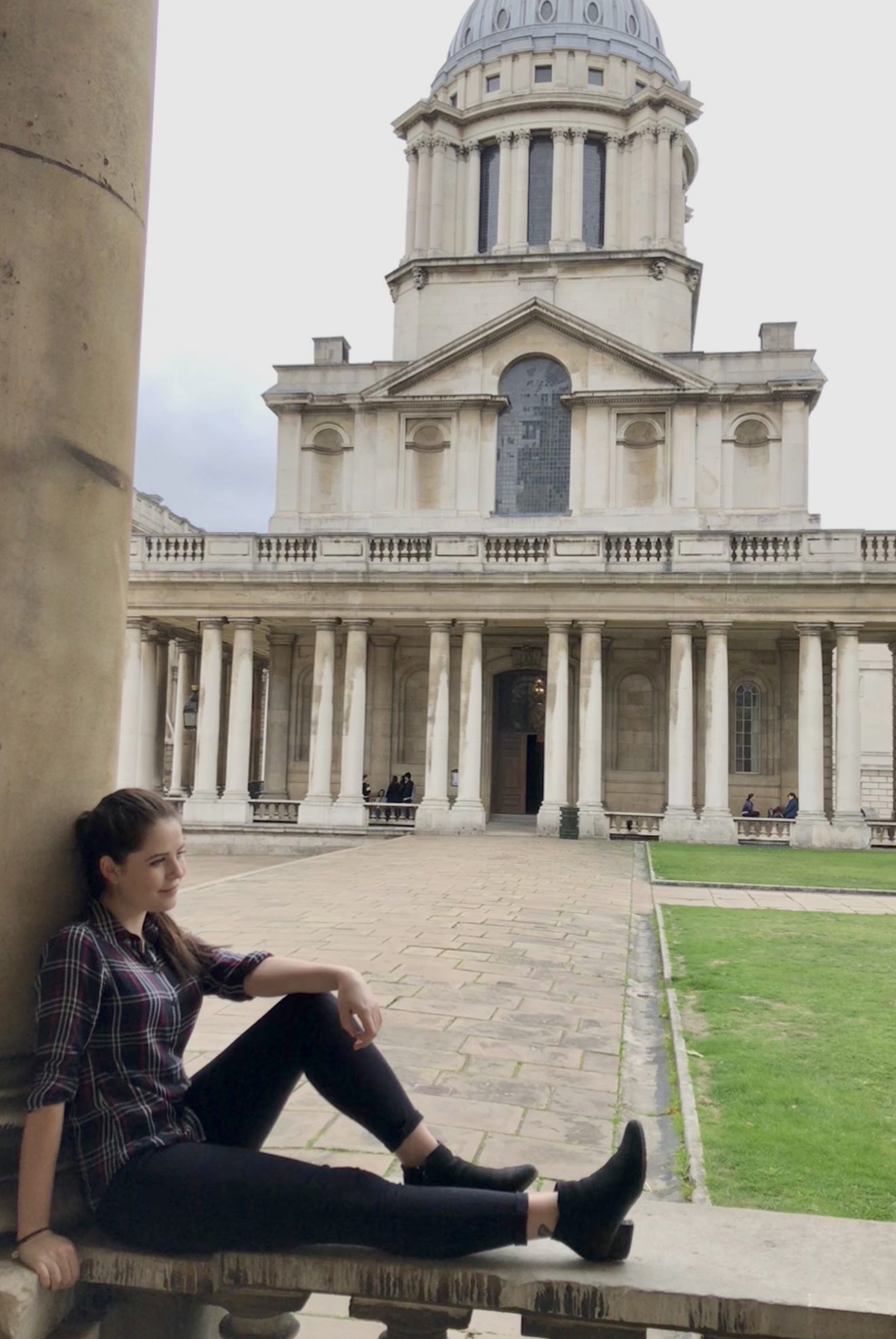 Remarkable is the best word I can think of to describe my experience in the London study abroad program so far. London has so much to offer — from street markets and pub food to Renaissance paintings and lavish architecture. I most enjoy traveling around the city on the bus or the tube because it presents limitless opportunities of new places to explore. I am learning so much both in and out of the classroom. We are very fortunate with the number of art galleries we visit and professional theatre productions we attend, which are both awe-inspiring and incredible learning opportunities.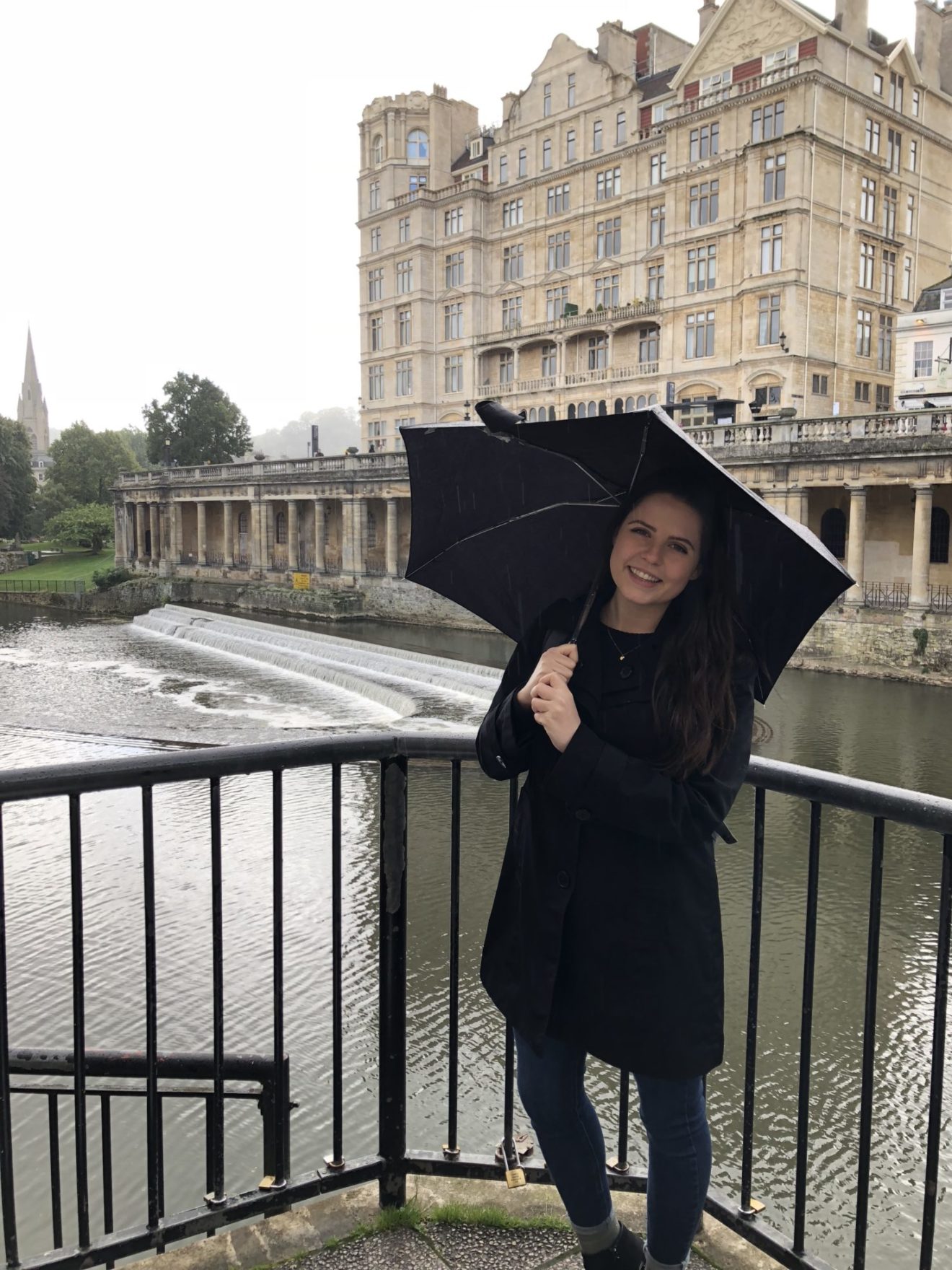 I have always been the type of person who gains more knowledge from experiencing or seeing something first-hand, so this trip has been very beneficial for me. At the beginning of the semester, we saw "Othello" with Mark Rylance, which was by far the best production I have ever seen. Right now, we are in rehearsal for our production of "A Piece of My Heart" that we will be performing here in October. We are so lucky to be able to stage a play in one of the best theatre cities in the world! I already know that the experiences and learning opportunities I have had here will be ones that stay with me for a lifetime.
Currently, we have 12 students in London. Check out our London Blog and see what's happening this semester.