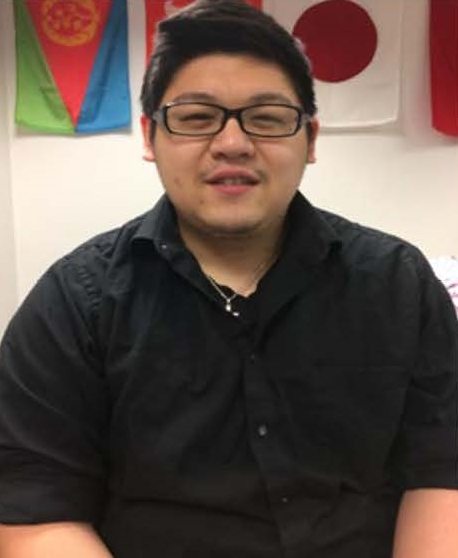 What is your name?
My name is Yumin Lin, and people call me Yu.
Where are you from?
I am from Taiwan, located in the southern part of Asia.
What are you doing now?
I am a student in the De La Salle Language Institute in Saint Mary's University of Minnesota. I am learning English. After this program, I will go to the undergraduate college to study computer science.
What do you like and dislike?
I like to play games in the game room of Saint Mary's University, watch movies and hangout with friends.
I dislike the TOEFL test, but I have to pass the test in order to start my undergraduate courses.
Do you have some favorite phrases from your country?
Yes, one of the best among them is, "Be not afraid of going slow, be only afraid of standing still."
不要害怕生長緩慢,只害怕站立不動
What has been interesting to learn about American culture?
It was interesting to learn the new culture which is different from the culture of my home country, like classroom culture, the functioning of the university, the food and also the traditional values.
How similar or different is your native culture to American culture?
Some of the traditions are the same, like celebrating Christmas and Thanksgiving, but the way they celebrate in my home country and here in the U.S.A. is different.
How have you incorporated your home culture into your American experience?
My uncle and aunt live in Rochester, so I frequently visit them. So, in that way I am able to talk to them in my native language and also have some traditional food. I also speak to my parents every day, so in that way I can keep my language skills and also learn the new things happening in my country.