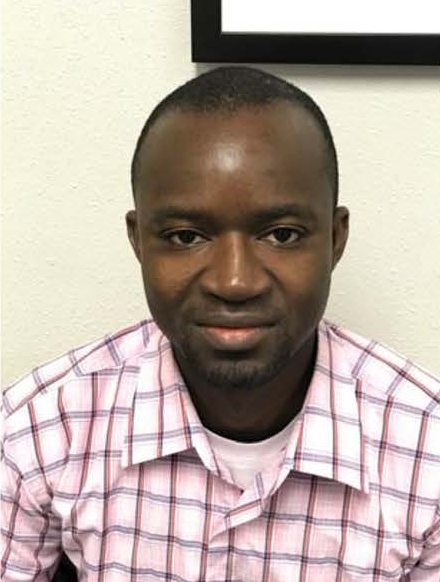 What is your name?
My name is Guillaume Yame. I am a Christian Brother.
Where are you from?
I am from Togo. Togo is located in West Africa.
What are you doing now?
I am a student in the De La Salle Language Institute in Saint Mary's University of Minnesota. I am learning English.
What do you like and dislike?
I like soccer, so I like playing or watching it. I also like reading literature and philosophical or theological books. I dislike cooking, traveling, and I hate crowds.
What is your favorite quote?
I have two important quotes. They are, "piece of cake" and "see the bright side of things."
Do you have some favorite phrases from your country?
Yes. For instance " l'union fait la force" which means, "unity makes strength."
What has been interesting to learn about American culture?
I am very happy to learn American culture, especially about foods, winter, snow, Halloween, and the kindness people have shown to me.
How similar or different is your native culture to American culture?
I think we share almost the same virtues for common life. A little difference is money and clothing. Individualism is much stronger in the U.S. than in my country.
How have you incorporated your home culture into your American experience?
I have my clothes that I can wear. I also listen to the news from my country.