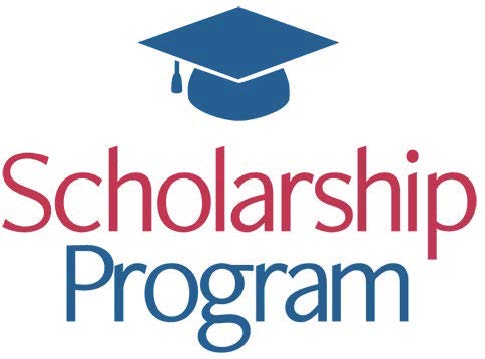 In November 2015, Horton Inc. donated $153,000 to the Minnesota Private College Fund for a newly established scholarship, the Horton Global Scholars Program, focusing on study abroad scholarships for students studying business or STEM. Each of MPCC's 17 member institutions will receive one $3,000 scholarship for each of the next three years. Horton Inc. is interested in selecting and supporting students who may not be planning on studying abroad but would greatly benefit from the global experience.
This scholarship will be above and beyond the institutional aid a student receives.
SCHOLARSHIP CRITERIA
Student must be a business related, informational technology, physical sciences or math major.
Study abroad program must be a semester long program.
Student must demonstrate unmet financial need.
Student must be eligible to participate in a Saint Mary's approved study abroad program (meets minimum GPA requirements and does not have any holds on his/her record).
Student does not need to be approved for study abroad before applying.
Student is required to write an exit essay about his/her experience and a thank you letter to Horton Inc.
SELECTION PROCESS
Applicants must provide some basic information on their academic major and study abroad plans, an essay, and a faculty recommendation to the Study Abroad Office no later than April 3. The application and recommendation forms are located in the Study Abroad Office, the Heights.